GIVE HELP
Right now, there are women and children who need our help. Your help. Every single gift is precious.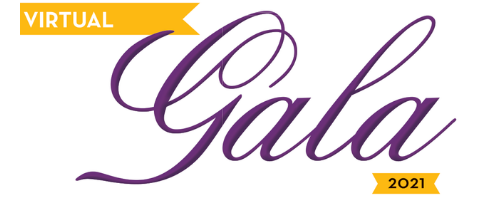 On Friday, May 7, 2021, be part of the celebration of courage to Break The Silence surrounding domestic violence. Join the movement and register today!
Please contact us for sponsorship, tickets, live and silent auction, and general inquiries.

We update this list with items that are most needed by our shelter residents and outreach clients. These practical gifts go a long way in helping support the thousands of women and children that turn to our organization for support each year. Donations can only be accepted at 52 West Beaver Creek Unit #4 during regular business hours. We are no longer accepting gently used items. Any donations left outside building will be discarded.

Over the years, a number of exceptional donors have remembered the life-saving work of Yellow Brick House with a gift in their Will. We are here to work with you and your advisors to ensure that your gift is tailored to your personal, financial and tax circumstances.
To begin this conversation please contact donor@yellowbrickhouse.org

Organize a fundraising event to support the women and children at Yellow Brick House! Simply let us know you are planning an event! Plan a bake sale, spa night or fashion show to raise money or collect new items to support the women and children in your community. Learn More >

Corporate partners of all sizes are vital to building and continuation of services for women and children. From employee campaigns, group volunteer opportunities, and social responsibility programs we work with you to develop a tailored approach to your philanthropic goals. Contact donor@yellowbrickhouse.org