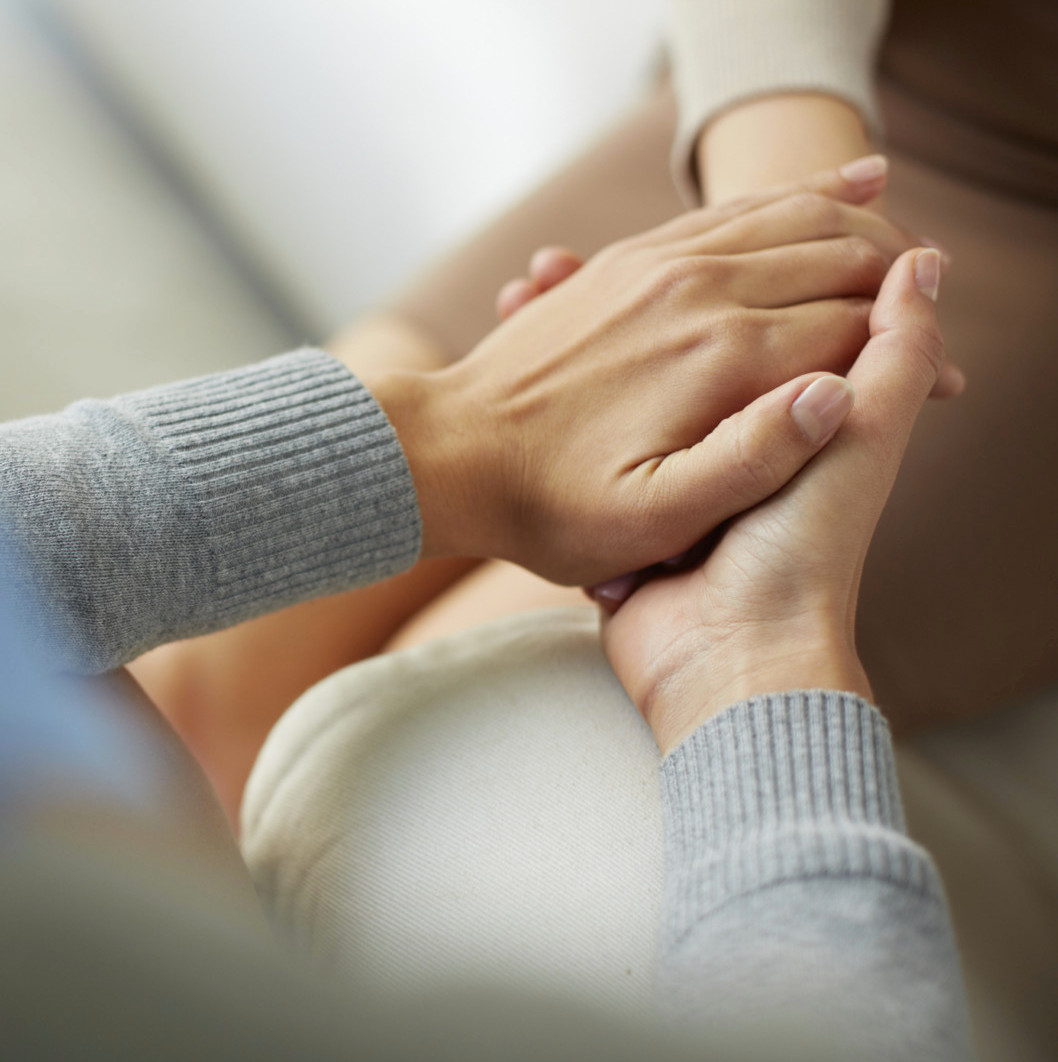 There are many ways to structure your support. Most simply include an indication in their will, and are happy to know that their support will keep the heart of Yellow Brick House beating.
Others who are more deeply connected
to our organization or our cause, may consider the impact they'd like to have or the people they'd like to  remember.