Yellow Brick House is a place for abused women and children. In your neighbourhood and across our community, we are here 24 hours a day, 7 days providing help and hope to women and children.
Right now, and every single day, there are families here rebuilding their lives. Every woman's story with Yellow Brick House begins with the courage to leave a dangerous—even deadly—home. They share stories of terror, despair, and tears. But the real story of Yellow Brick House is about empowering women and children to rebuild their lives and we give a voice to the untold stories of violence in our community, raising awareness about the need for change, and moving our community forward to end of violence against women and kids.
Every day, we are operating at capacity. And, while heartbreaking, we cannot accommodate hundreds of families every year.
With the support of our amazing donors like you, our dedicated counselors, educators, staff and volunteers provide a safe and secure place for women and children escaping domestic violence in York Region. Our services are free, confidential and available in 31 languages.
Core Programs and Services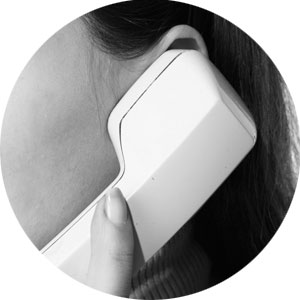 Crisis Line
Our counselors are available 24/7 to take calls from women in crisis to immediately assess the level of danger and take appropriate action. Our crisis line is a critical first step for women experiencing abuse, and we ensure that every single call for help is answered. We answer 65 calls per week, on average.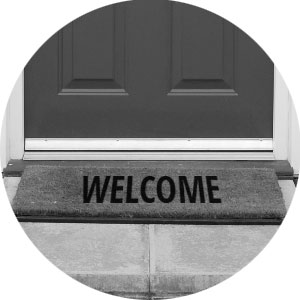 Emergency shelter (2 locations)
Yellow Brick House has 2 emergency shelters. One has 7 bedrooms providing 25 beds and 7 cribs, 4 bathrooms, a kitchen, kids' play room and homework area, living room, sitting room and a laundry room. Our second shelter has 16 beds, 3 cribs, 5 bathrooms, a kitchen, meeting room, children's resource area, moms' room, living room and laundry room. Inside our walls, women and children know they are safe. And they learn to rebuild their lives with courage and confidence through our diverse programs.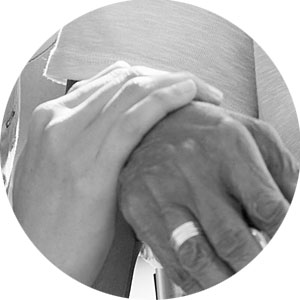 Services for Women
We respond to the unique needs of every woman who need our services. We offer:
Individual and group counseling sessions to help women heal and rebuild their lives, including our 10-week When Love Hurts program to help women understand the patterns of abuse, recognize how it affects them and explore ways to regain self-esteem and confidence
Parenting support including our Mothers in Mind© program for moms of infants and toddlers
Legal information and support
Transitional and housing support
Community service referrals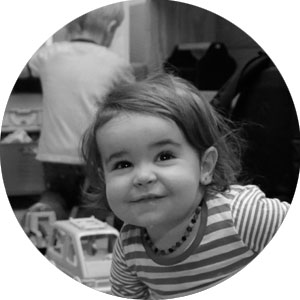 Services for Children
Children who experience abuse are greatly impacted in many ways. We work with each child in their own time and space to build trust, help them express their feelings and try to just be a kid again. We offer:
Individual counseling to help kids deal with the negative impact of abuse
Let's Talk Child Witness Program: 10-week program for kids age 4-15 to talk about their experiences in a safe, supportive environment
Creative play to help kids share what is hidden or confusing to express in words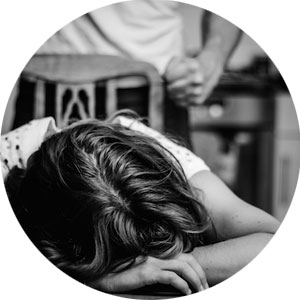 Outside Our Walls: Public Education
Our Public Education program aims to facilitate discussions in schools and elsewhere in the community about the harmful effects of domestic violence. We reach out to the community in the following ways:
Schools for Change program: abuse prevention workshops for students from Grade 7-12
Providing education to college or university students and other professional groups
Workplace Training: Bill 168 workplace Lunch and Learn series
Attending community events and sharing information about Yellow Brick House
In the early days of 1978, 5 restless people—3 social workers, a nurse and a Probation Officer—started sharing their stories. Over and over, women were whispering their desperation, pleading for help. At meetings and in the community they would murmur in agreement, "it's so frustrating to see this over and over, we've got to be able to do more."
And the idea of a safe place was born. Frustration turned to hope and determination. They met at each other's kitchen tables, hungry for change and insisting on collaborative action. A few short years later, a yellow brick house went up for sale in the community.
Dr. Crawford Rose was a family doctor in the 1950s and 60s. His clinic was attached to his home, a simple brick house. Neighbours knew they could knock on the clinic door—or the front door—to receive help and support. Seeing a police car in the driveway was not a cause for concern, but rather recognition that Dr. Rose was seeing any patient that needed him.
Years later, Dr. Rose's son, Dr. Clayton and his wife Helen Rose bought the family home, and he and his wife raised their children there. When they heard about the need, they were delighted to sell their home to make sure their yellow brick house would continue to be a place of caring, hope and love.
24 hours before our doors opened
Imagine being there in the 24 hours before we opened our doors to women and children in crisis. Passionate and dedicated friends and neighbours joined together to paint, clean and gather together furniture, appliances, books, toys, clothes and whatever they could to make this old yellow brick house a home.
And while you and I may not have been there in those 24 hours before the doors opened, we are here today, holding and nurturing those same values, and keeping that same spirit alive at Yellow Brick House.
We cherish the gifts of every single one of our amazing supporters, and we know that you share the same core values upon which we were founded and still operate to this day: values of equality, justice, safety, and compassion.
women stayed in our shelter last year
women and children received support from Yellow Brick House last year
women and children could not get a shelter bed when needed